Find your way around Smartsheet
Smartsheet is designed to quickly help you find the information you're looking for. Use this guide to help you find your way around the interface. 
Top bar
The top bar features a clean, bright experience, making the search bar easy to find and use on the right. 
Launcher, help, and account icons are at the bottom left on the Navigation Bar.

Feature bar
Icons on the right rail provide easy access to tools that help you communicate and share your work. 
You can access the following items from the feature bar: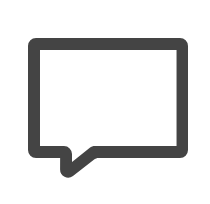 Conversations:
Leave comments in a sheet, a specific row in a sheet, or a workspace.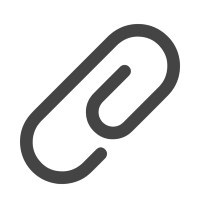 Attachments:
Attach files to a sheet, specific row, or comment; access all attachments from the attachments panel.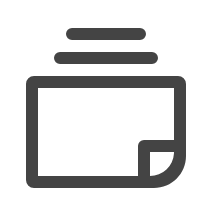 Proofs:
Create and manage all proofs on your sheet. Quickly review and approve a variety of content.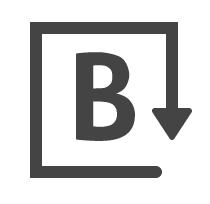 Brandfolder:
Attach assets from Brandfolder to sheets or rows without leaving Smartsheet. Search, filter, and sort to locate assets exactly as you would in Brandfolder.
Create new update requests and manage pending update requests.
Publish:
Publishing a sheet, report, or dashboard generates a unique URL anyone can access without logging in to Smartsheet. Publishing also generates an iframe code you can embed on a website to display the sheet or report.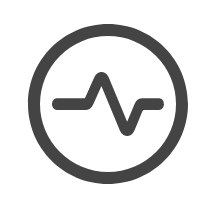 Activity Log:
See a list of all changes made to an item, who made them, and when. The activity log shows changes such as row deletion (with the deleted data), who has viewed the item, and any sharing permission changes.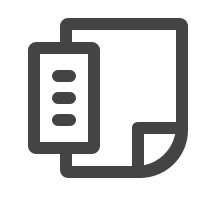 Summary:
Use the sheet summary pane to define, organize, and report information related to your work. You can embed formulas in sheet summary fields to see key metrics every time you open the sheet summary pane. Summary fields can contain data, hyperlinks, images, and more.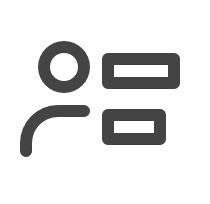 Resource Management:
Connecting a project sheet to Resource Management allows you to see how resource changes affect your entire plan. You can also make changes to your plan from the panel. It's a two-step process to use the panel. First, authorize your account (one time only), then connect a project sheet to Resource Management.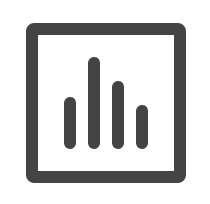 Work Insights:
Work Insights automatically analyzes and visualizes your sheet's current and historical data through column snapshots, total new rows added each day/week/month, and the number of rows across two column values.

Connections (Jira, Salesforce, and Microsoft Dynamics 365):
The Connector Access Navigation button lets you easily connect sheets to Jira, Salesforce, or Microsoft Dynamics 365. A popup shows details of any existing connector workflows or the details of all connectors with navigation options, depending on the organization and user license status.
Access and organize your work from the navigation bar
The left navigation bar contains Home, Notifications, Browse, Recents, Favorites, and Solutions Center - and is always visible to provide quick access to sheets, reports, and dashboards you need to get to, with fewer clicks.
Icons for launcher, help, and account are now on the navbar, consolidating most of your navigation options, outside of search, into one area.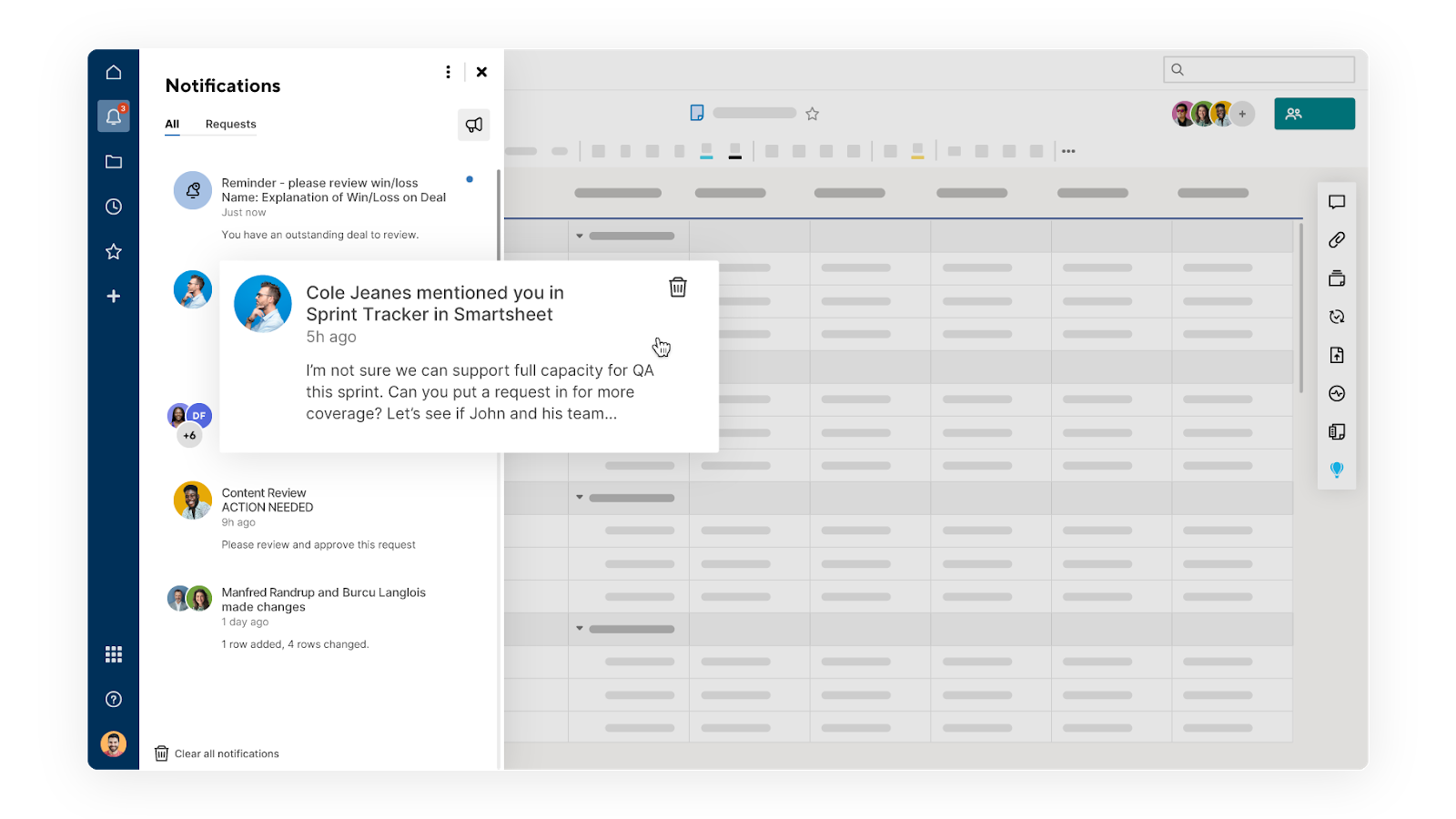 You can customize how you access your most used items in the navbar.
Use a keyboard shortcut to open an item in a new browser tab (Google Chrome)
Locate the item that you want to open in the navbar.
Hold down Ctrl+Enter (Windows) OR Command (Mac), then click the item.
Organize and access items in your directory
Browse contains every Smartsheet item that you own or are shared to. Here, you can organize your Smartsheet items into folders and workspaces.
More on workspaces can be found in the Manage Items in a Workspace help article.
Quickly locate and manage recently accessed items
Select Recents to see your most recently opened Smartsheet items.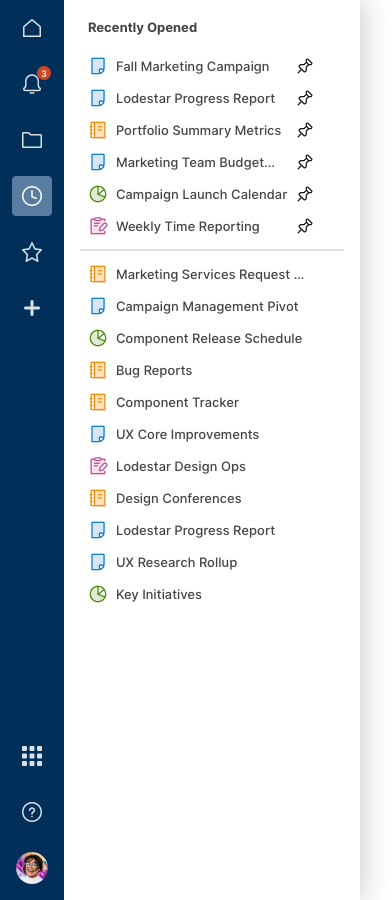 From Recently Opened, hover over an item and click the 
 pin icon to keep it at the panel's top. 
Hover over a pinned item and click the Unpin icon next to items already pinned to unpin them. Unpinning an item does not remove it from Recently Opened, delete it, or remove your access to it. You can always access items you own or are shared to from Browse.
The order in which pinned items appear is based on when you've pinned them—newly pinned items appear closer to the top.
Remove recently opened items
To remove an item from Recently Opened, right-click the item in the list and select Remove from Recents.
Removing an item from Recently Opened does not delete or remove your access to it. You can always access items you own or are shared to from Browse.
Add frequently accessed items to favorites
Open a Smartsheet item (sheet, report, dashboard, or workspace) and click the Add to Favorites icon on the right of its name to add it to your Favorites panel.
If you'd like to remove an item from your Favorites panel, open the item and click the icon again.
Removing an item from Favorites does not delete or remove your access to the item. You can always access items you own or are shared to from Browse.
Create new Smartsheet items
Click the Solution Center (plus) icon for options to create new sheets, reports, or dashboards. You can create blank items to build from scratch, import existing third-party files into Smartsheet as new sheets, or start from a template.
More information on these is available in the following articles: